We're Here for you
Get in Touch!
We are available Monday through Friday, 8 a.m, to 5 p.m. (CST).
"*" indicates required fields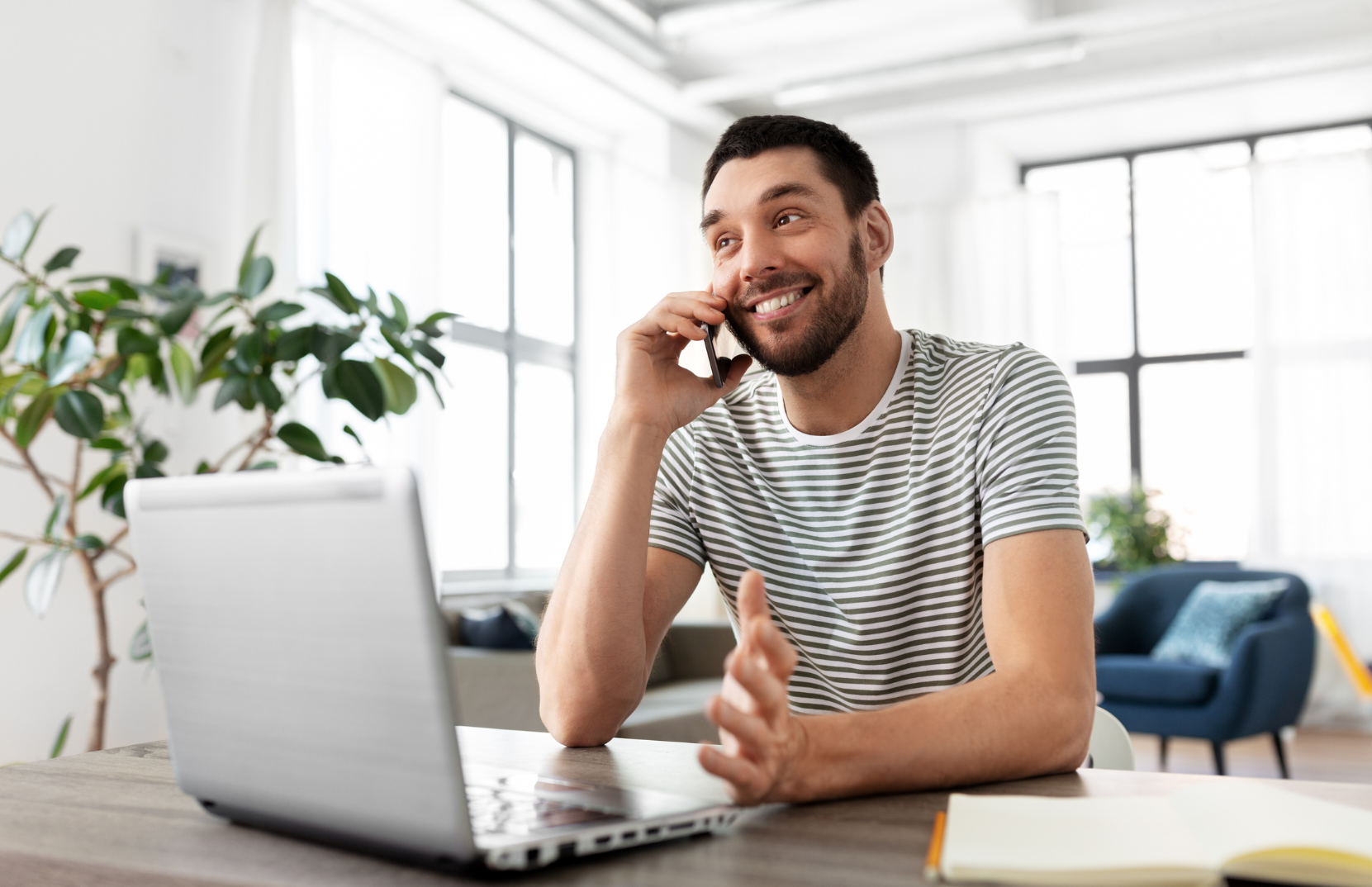 In Person
2501 Parkview Drive, Suite 610, Fort Worth, Texas

Leave us a review
How Are We Doing?
If you are satisifed with the service you received from our team, please take a moment to leave us a review!